Comprehensive Veterinary Care For Dogs & Cats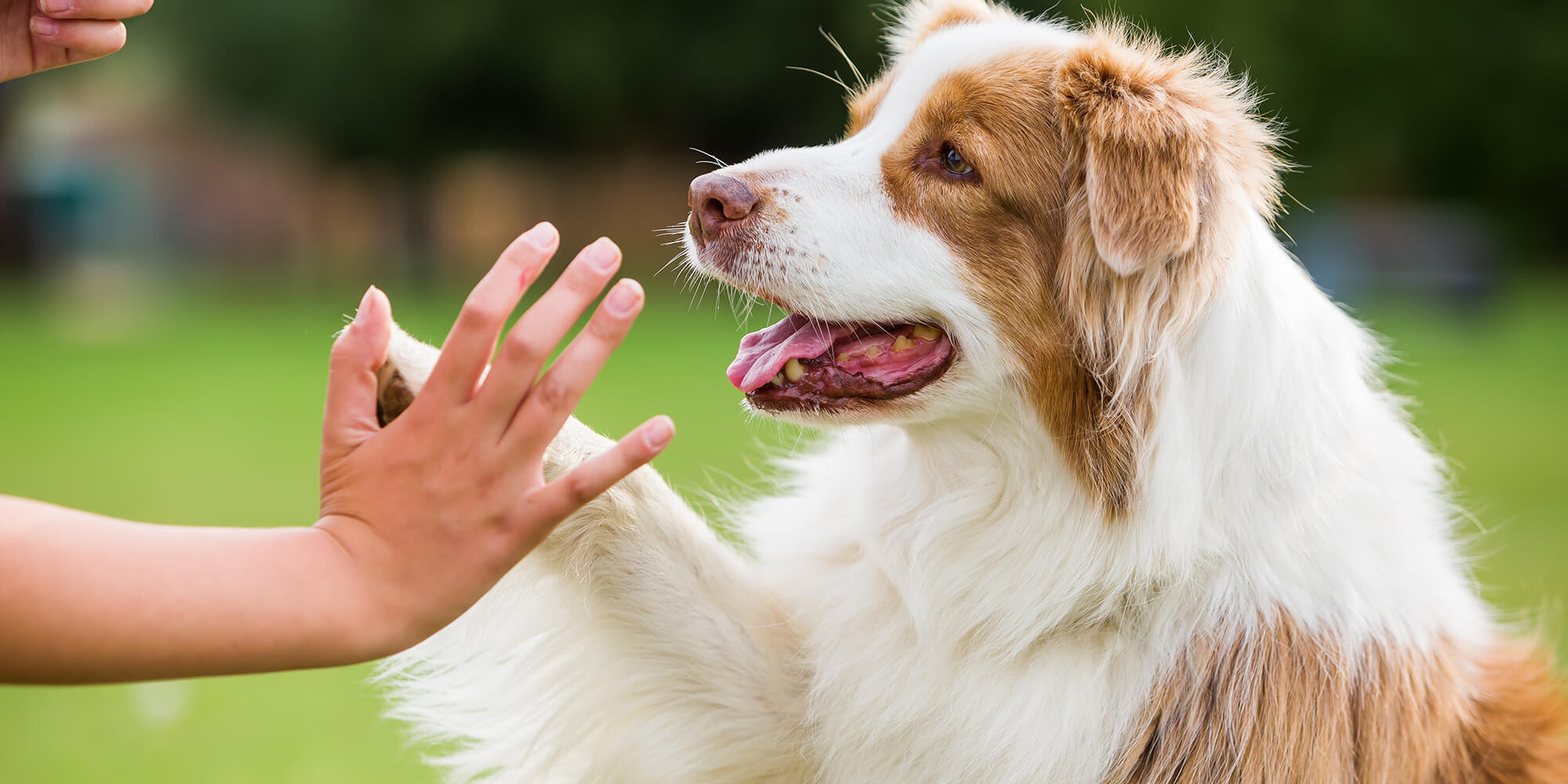 Countryside Veterinary Clinic offers comprehensive wellness examinations and vaccinations, progressive medical treatments, soft tissue and orthopedic surgical procedures, advanced dental solutions, current oncology protocols, hospitalization and in-house radiology, ultrasound, and laboratory diagnostic testing. We provide veterinary supervised boarding and nutritional and behavioral counseling. We maintain a fully stocked in-house pharmacy-selecting the safest and most effective heartworm, flea and tick preventives. We provide Hills's, Royal Canin and Purina prescription diets. Our waiting room displays veterinarian approved nutritional and joint supplements, and dental care and grooming products. We are happy to discuss any protocols or products with you.
The First And Only Cat Friendly Practice In Howard County, Maryland!
We are the first and only Cat-Friendly Practice in Howard County, as awarded by the American Association of Feline Practitioners. When designated as a Cat-Friendly Practice, veterinary clinics have proven that they have taken specific extra steps to assure they understand a cat's unique needs, have implemented feline-friendly standards, and have made changes to decrease stress and provide a more calming environment. Veterinary staff members have also been trained in feline-friendly handling and understanding cat behavior to increase the quality of care for your cat.
We Believe In Giving Back To Our Community
The veterinarians at Countryside donate their time and services within the community. At the preschool level, we visit classrooms to illustrate veterinarians as community helpers. At the elementary and middle school levels we attend career days, give Girl Scouts and Boy Scout tours; helping them achieve their goals. At the high school level, we mentor students through the Howard County Public School System mentor program. We donate baskets to community fundraisers and to private and public schools and we are a proud sponsor of the YMCA Turkey Trot and Columbia's Walk for Paws.
State-of-the-art Veterinary Care And Lifelong Partnerships
We are committed to provide the best care possible through preventive medicine and through state-of-the-art medical, surgical, oncology and dental treatments. Our recommendations are personal and reliable as we strive to create lifelong partnerships for the betterment of all animals. Our success is measured by the positive impact we make on the pets and people of our community.
Call Now To Make An Appointment