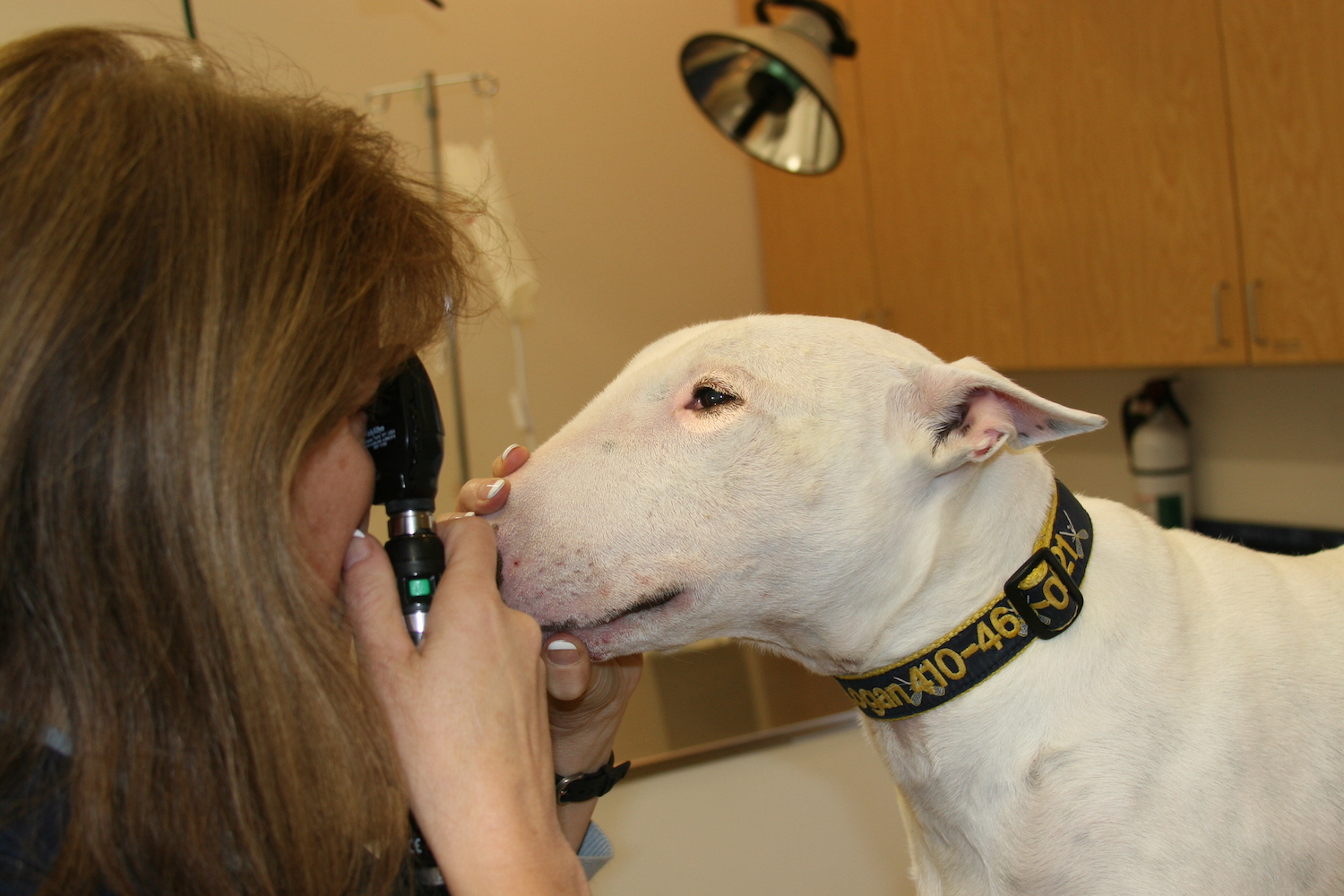 A crucial part of our emergency hospital is our Intensive Care Unit (ICU). After your dog has been examined and a care plan has been developed, he or she may need constant care and monitoring for a period of time. In such cases, he or she will be admitted into our ICU for specialized critical care and monitoring by our emergency doctors and critical care nurses. The amount of time your dog spends in the ICU depends upon the severity of the illness and the amount of care required to get him or her through a severe illness.
Our veterinarians and support staff are highly trained and here to help. We have advanced training in emergency, trauma-based, and critical care protocols, which ensures your dog is in the most capable hands. For dogs who come to us with a medical emergency, once they have been stabilized, they will be hospitalized in our ICU for monitoring and continued care as necessary until they are able to return home with you.
Treatments Available In Our ICU
Our dog ICU contains modern veterinary medical equipment and technology, as well as highly experienced staff members trained to deal with any medical needs. This allows our dog ICU to offer many specialized treatment options including:
Care and monitoring by veterinarians and technicians
Complete diagnostic lab for immediate test results
Pulse-oximetry, end-tidal CO2, blood pressure, and continuous ECG monitoring
Continuous rate infusion for IV fluids and medications
Advanced pain management
Nutritional support
ICU Surgical Recovery
At Countryside Veterinary Clinic, we are able to perform a wide variety of surgical procedures, including orthopedic, cancer, and emergency surgeries. Many of our animal patients require intensive care postoperatively. Our ICU is equipped and staffed to ensure a gentle, safe, and pain-free recovery for your dog. After surgery, these patients are admitted into our ICU facility to optimize the recovery process. Our veterinary doctors and technicians will care for your dog as if he or she was their own to ensure a gentle surgical recovery and to help prepare for his or her return home.
When Can Your Cat Leave The ICU?
Your dog should stay in urgent care until his or her medical conditions have stabilized and the in-home care you can provide will be sufficient to support him or her through the remainder of recovery. We do not like to keep your dog away from their families any longer than absolutely necessary, but it is important to understand that intensive care and monitoring may be necessary after some surgical procedures and medical emergencies. Our goal is to make sure that your beloved companion can return home safely and enjoy a full recovery.
While everyone hopes to avoid an emergency situation involving a dog, we are here for you if and when you need us. At Countryside Veterinary Clinic, we are committed to providing the highest quality veterinary care when you and your dog need us the most.