We believe in giving back to the community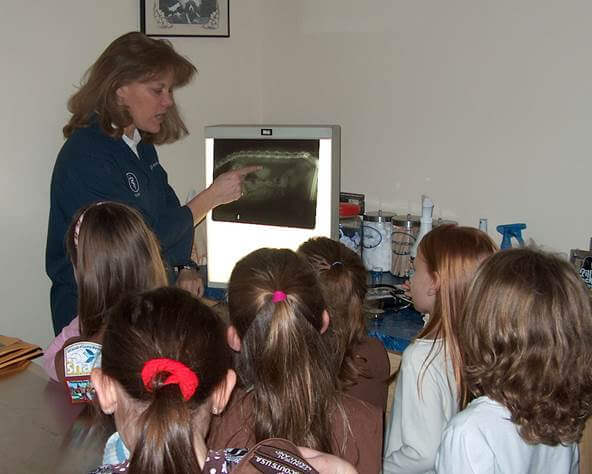 It is not unusual to see our veterinarians at career days teaching children about veterinary medicine. There are opportunities in the field as veterinarians, registered veterinary technicians, veterinary assistants and receptionists.
Also, scout troops tour Countryside Veterinary Clinic to learn about taking care of animals or to complete a badge or project!