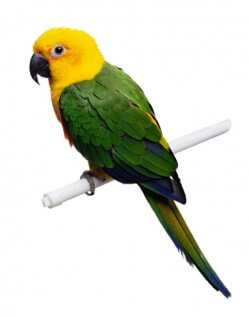 Trust us to take care of your feathered friends!
Most birds require nail trimming regularly. Beaks continue to grow throughout a bird's' life and should wear evenly but some may grow too long or wear unevenly and need veterinary assistance.
Wing clipping is a non-painful procedure to ensure the safety of the bird from escaping.
Call now to make an appointment