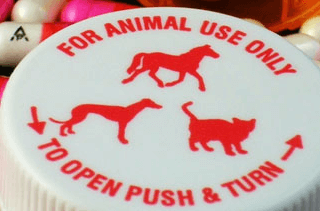 We stock a comprehensive inventory of veterinary pharmaceuticals selected and trusted by our veterinarians.
We also work with local pharmacies to compound prescriptions for more accurate dosing and easier administration for your pet. If you need to refill a prescription, please call ahead, 410-657-8024, so we can fill your prescription and have it ready when you get here!
Want to order online? Fill out one of the forms below.